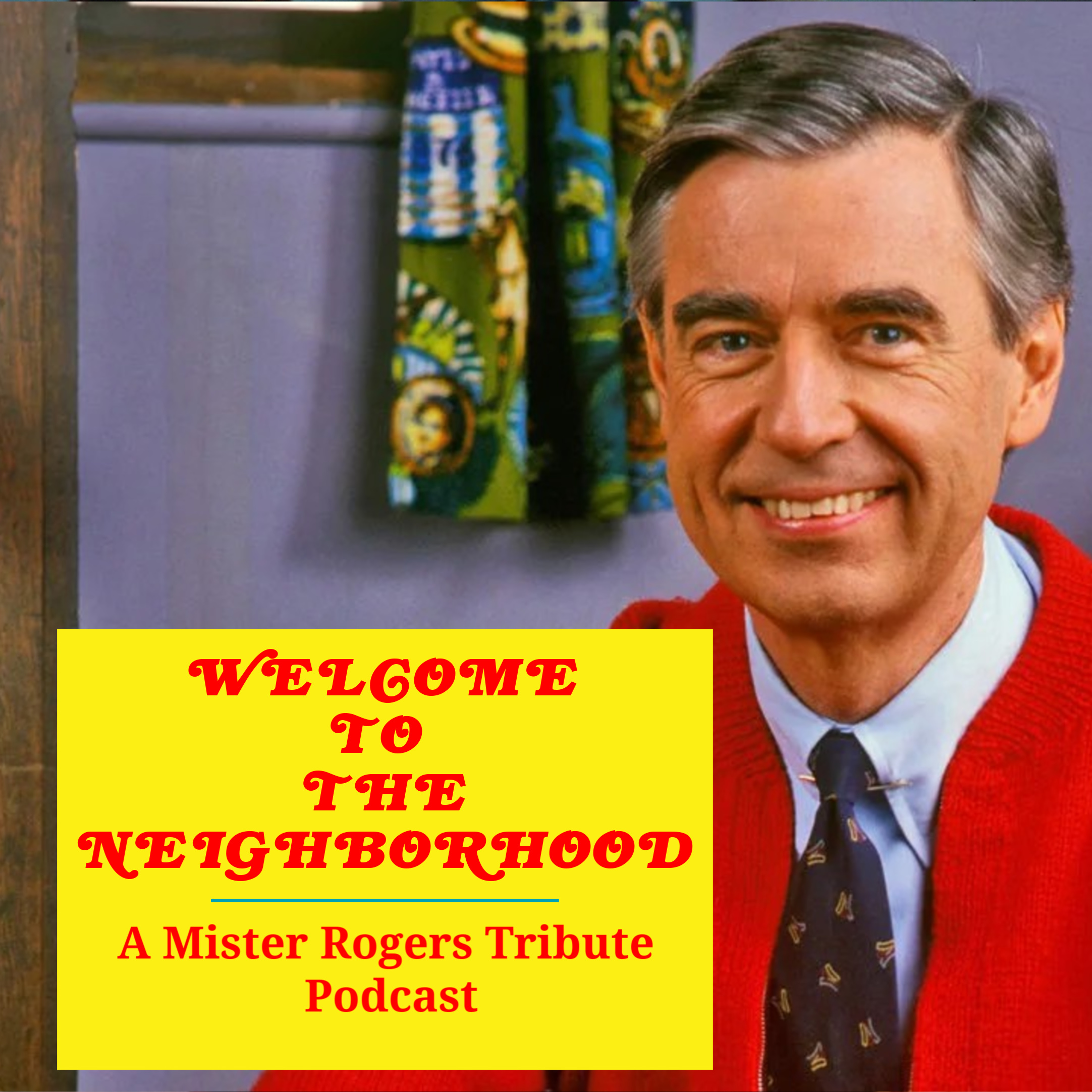 Life's Journeys According To Mister Rogers: Things To Remember Along The Way
Find This Book on Amazon: https://amzn.to/2RhzJ1O
This week we are pleased to bring you a bonus episode highlighting some wonderful passages from one of Fred Rogers' best loved books. We also share a special foreword to the book written by Fred's wife, Joanne. This episode is full of wisdom from Fred Rogers himself.
Become a Patron of this Podcast with Patreon: https://www.patreon.com/bePatron?u=134988&redirect_uri=https%3A%2F%2Frickleejames.com%2F&utm_medium=widget
----more----
Thank you for joining us here this week in the neighborhood.
Theme Music featured on this podcast is "Nouvelle Noel" by Kevin MacLeod and all other Music by Bejamin Tossot at www.Bensound.com.
Also a special thanks to the @MisterRogersSay Community on Twitter
Your host is Rick Lee James.
Rick's Twitter account is @RickLeeJames and his web site is RickLeeJames.com.
----more----

Voices In My Head Productions does not profit from this program. This show is completely a labor of love out of the respect that the host has for the life of Fred Rogers. We do not own images or sound clips of Fred Rogers used on this show. While this is not a legally binding Mea Culpa, we would appreciate you not suing us.