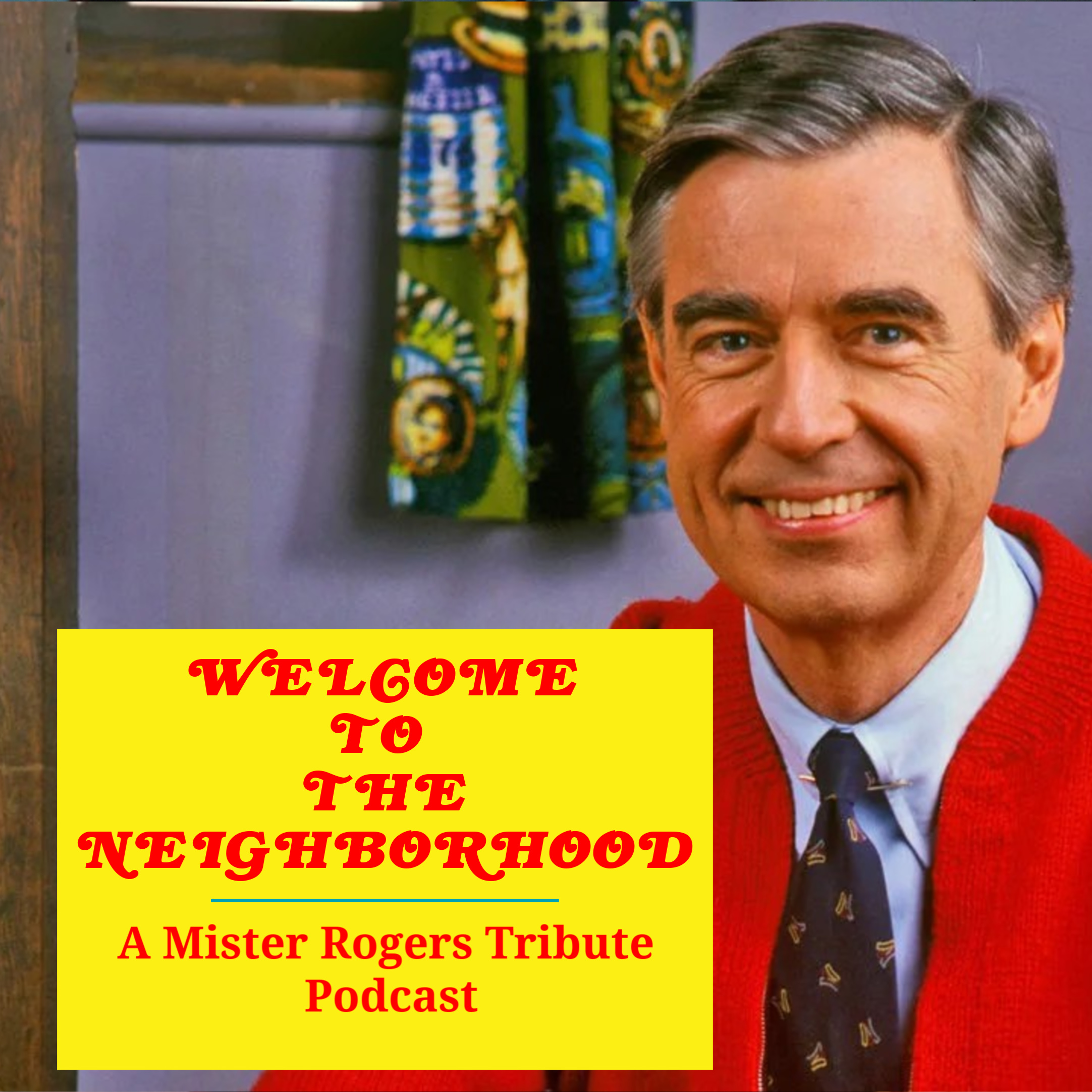 Welcome To The Neighborhood: A Mister Rogers Tribute Podcast
A Neighborly Visit with David Dault
David Dault is a writer, media professional, and educator.
He is the host and executive producer of Things Not Seen: Conversations About Culture and Faith, an award-winning radio show and podcast. David began the show in Memphis in 2012, and it now airs weekly on WCPT in Chicago. It is distributed nationally through the Public Radio Exchange (PRX), and has listeners around the nation and the world.
Web Site: https://www.daviddault.com/
Thank you for joining us here this week in the neighborhood.
Music featured on podcast was Stay by Rick Lee James Special Thanks to my guest David Dault
And The @MisterRogersSay Community on Twitter.
Our Substack page is https://rickleejames.substack.com/s/welcome-to-the-neighborhood-a-mister.
Our Instagram page is https://www.instagram.com/misterrogerssay/
I'm your host Rick Lee James.   My Twitter account is @RickLeeJames, my web site is RickLeeJames.com, My other Podcast is Voices In My Head (The Rick Lee James Podcast), and I look forward being with you again next time.
Until Then: You make each day a special day. You know how, by just your being you. There's only one person in this whole world like you. And people can like you exactly as you are.