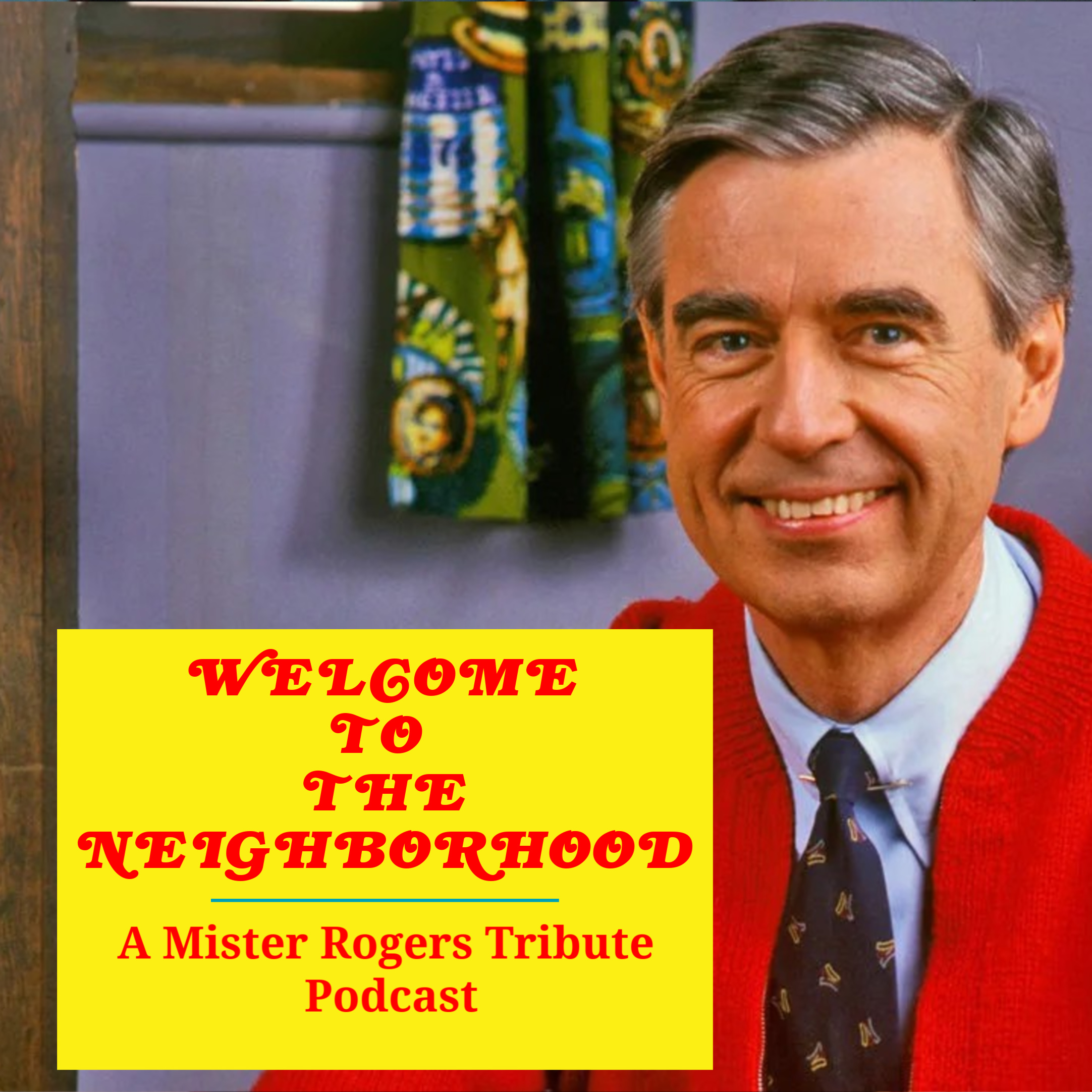 (Live) Bonus Episode: What Mister Rogers Can Teach Us About Hospitality
This special live episode was recorded in January 2020 at the Worship 424 Conference in Cedarville Ohio at Cedarville University. I had the chance to talk address a group of minister on what Fred Rogers can teach churches about hospitality in Worship. 
Blessings,
Rick Lee James
Thank you for joining us here this week in the neighborhood.
Theme Music featured on this podcast is "Nouvelle Noel" by Kevin MacLeod.
A special thanks to the @MisterRogersSay Community on Twitter
Your host is Rick Lee James.
Rick's Twitter account is @RickLeeJames and his web site is RickLeeJames.com.