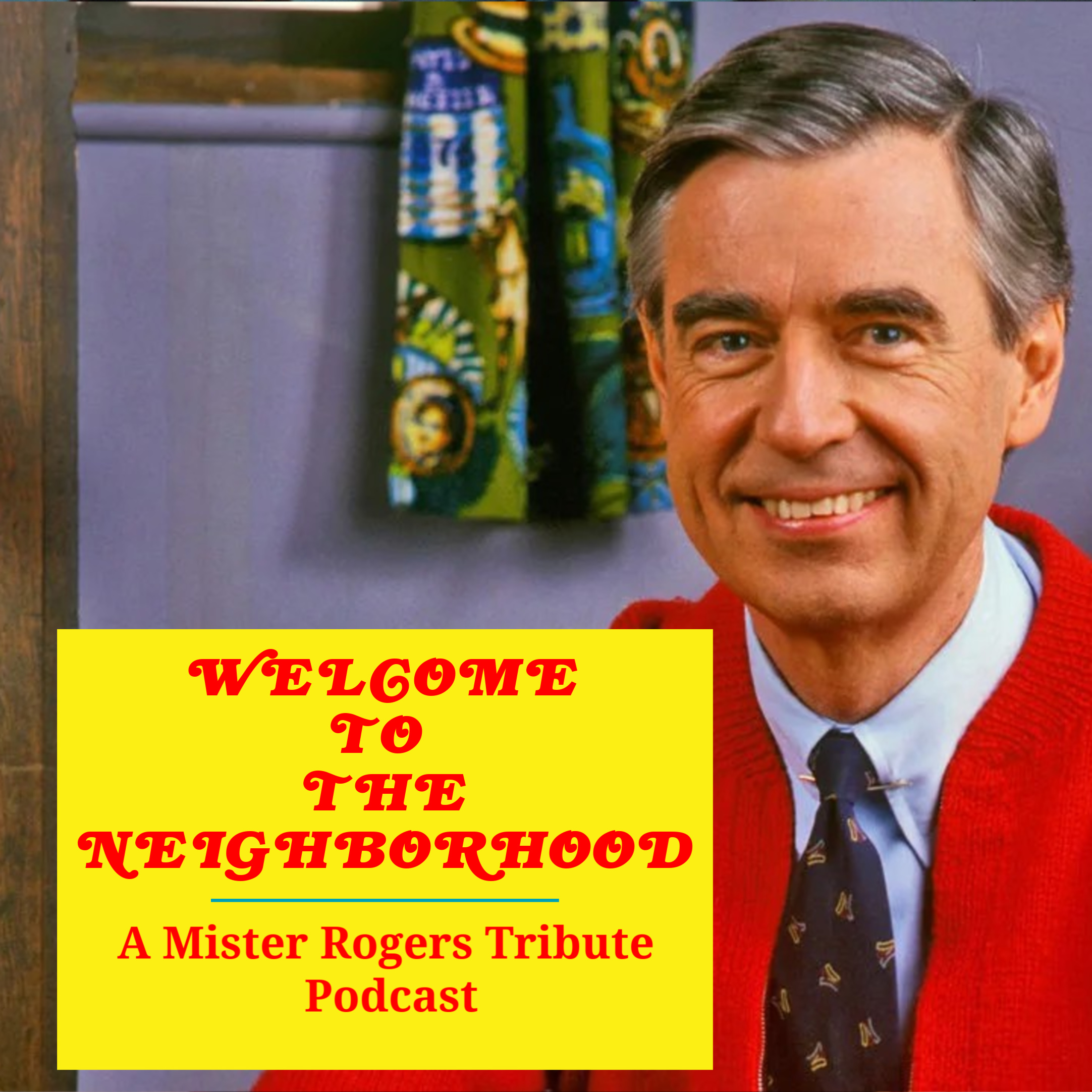 Welcome To The Neighborhood: A Mister Rogers Tribute Podcast
Episode Seven: The Gentleness of Fred Rogers
"Most of us, I believe, admire strength. It's something we tend to respect in others, desire for ourselves, and wish for our children. Sometimes, though, I wonder if we confuse strength and other words--like aggression and even violence. Real strength is neither male nor female; but is, quite simply, one of the finest characteristics that any human being can possess."
-Fred Rogers
From The World According to Mister Rogers
Like to read? These are some of the books used in the making of today's podcast 
"The World According To Mister Rogers" – written by Fred Rogers.
"Out of the Depths: A Songwriter's Journey Through The Psalms" – written by Rick Lee James.