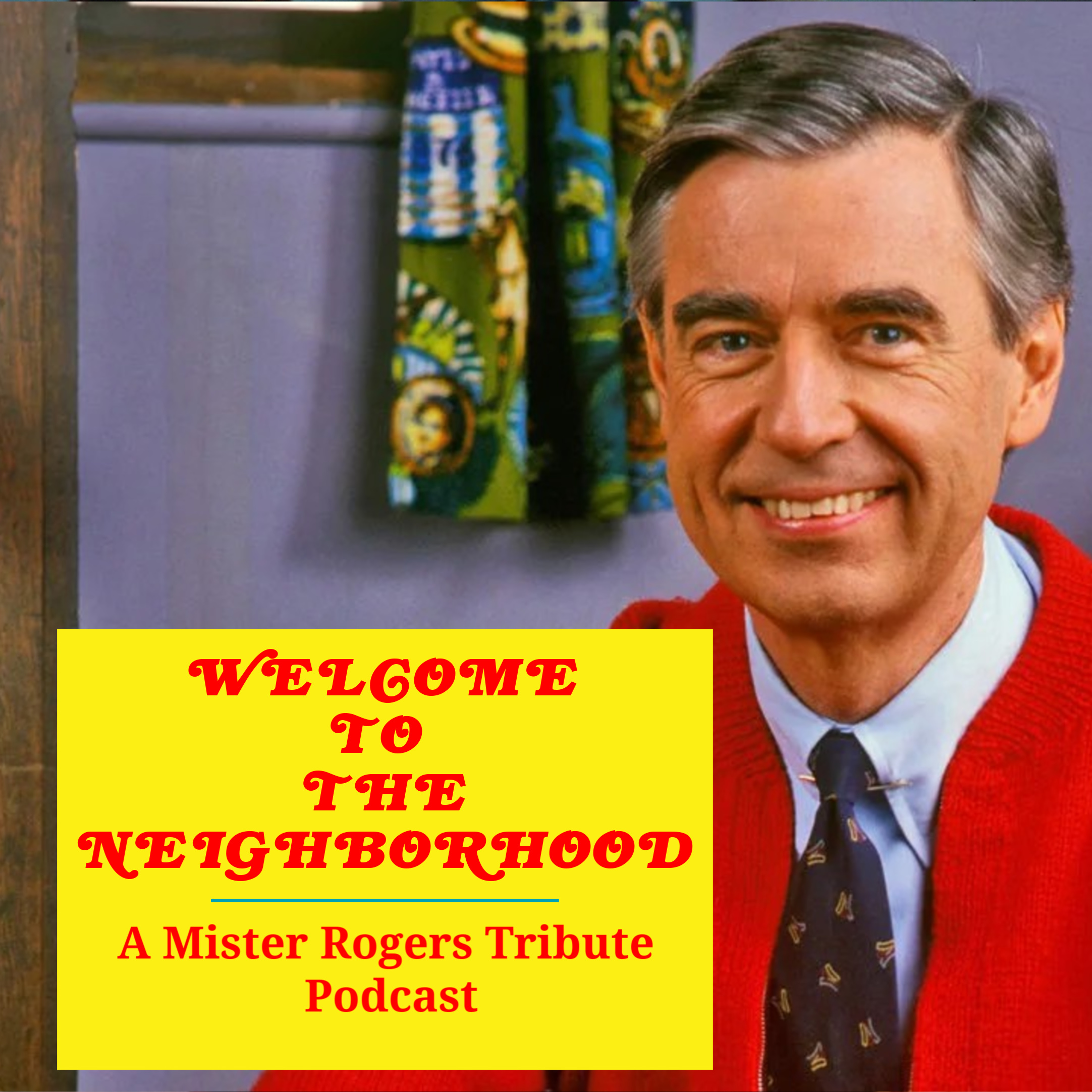 You Are My Friend: The Songs of Fred Rogers -  Daniel Knox Talks About His Latest Album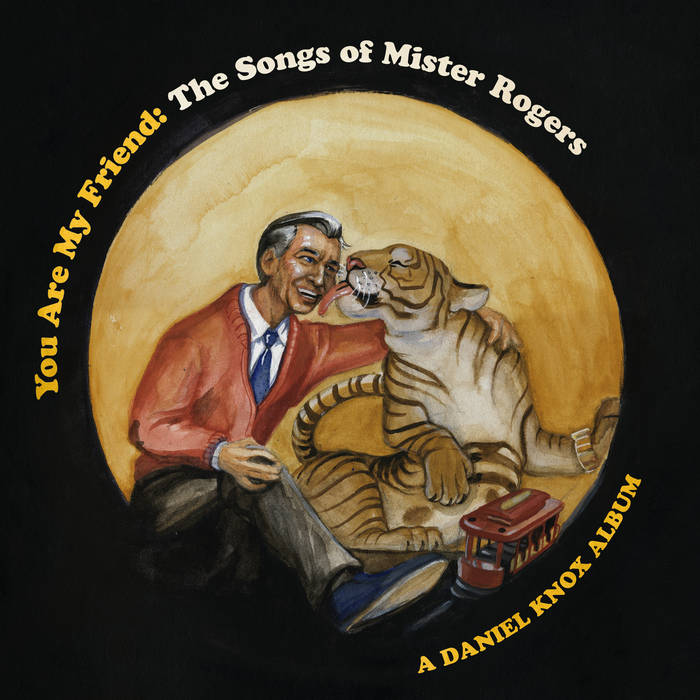 This week is a special bonus episode with Chicago based singer and songwriter Daniel Knox
Daniel Knox has a commanding baritone voice that can invoke both power and tenderness interchangably. On his latest album,  You Are My Friend: The Songs of Mister Rogers, Knox captures the care and generosity of Fred Rogers music, honors the original spirit of the music of Mister Rogers, while infusing it with the complications adding his own musical idea.
Hearing the childlike, welcoming lyrics of Fred Rogers through the sound of a strong baritone voice makes this album unique and original among the library of Mister Rogers tribute projects that have released over the years.   
Knox's blanket of simple piano melodies and distinctive vocals invite the listener into a playful atmosphere where they can grapple with that joys and fears that that confront both adults and children alike. You Are My Friend is like a Mister Rogers album for contemplative adults that helps us to laugh, cry and reflect on and navigate the joys and sorrows of adulthood. It's like musical medicine for weary souls who long to see the world again through the eyes of a child.
About The Album: 
You Are My Friend is made up of 11 songs from Mister Rogers Neighborhood, recorded for piano and voice. Kit Shields sings the part of Lady Aberlin to my Daniel Tiger on the duet "Sometimes I Wonder If I'm a Mistake". The beautiful cover art is by Lake Wilson.
The music video for "Some Things I Don't Understand", directed by Lily Ekimian and A.T. Ragheb of Dog Door Films, is a simple and beautiful portrait of Rogers' hometown of Pittsburgh.
Watch the video here:
youtu.be/9qGjrUboBOY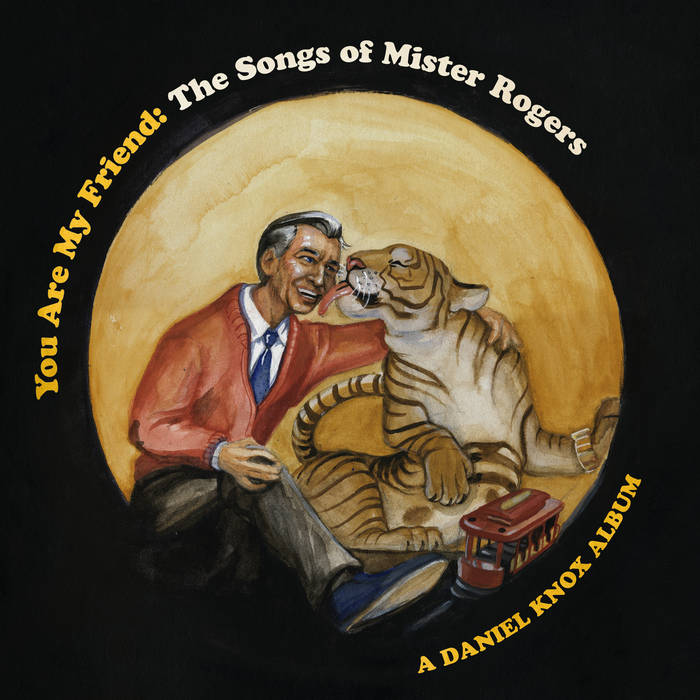 You Can Also Stream The Album on
Bandcamp
or order the limited edition blue cassette.