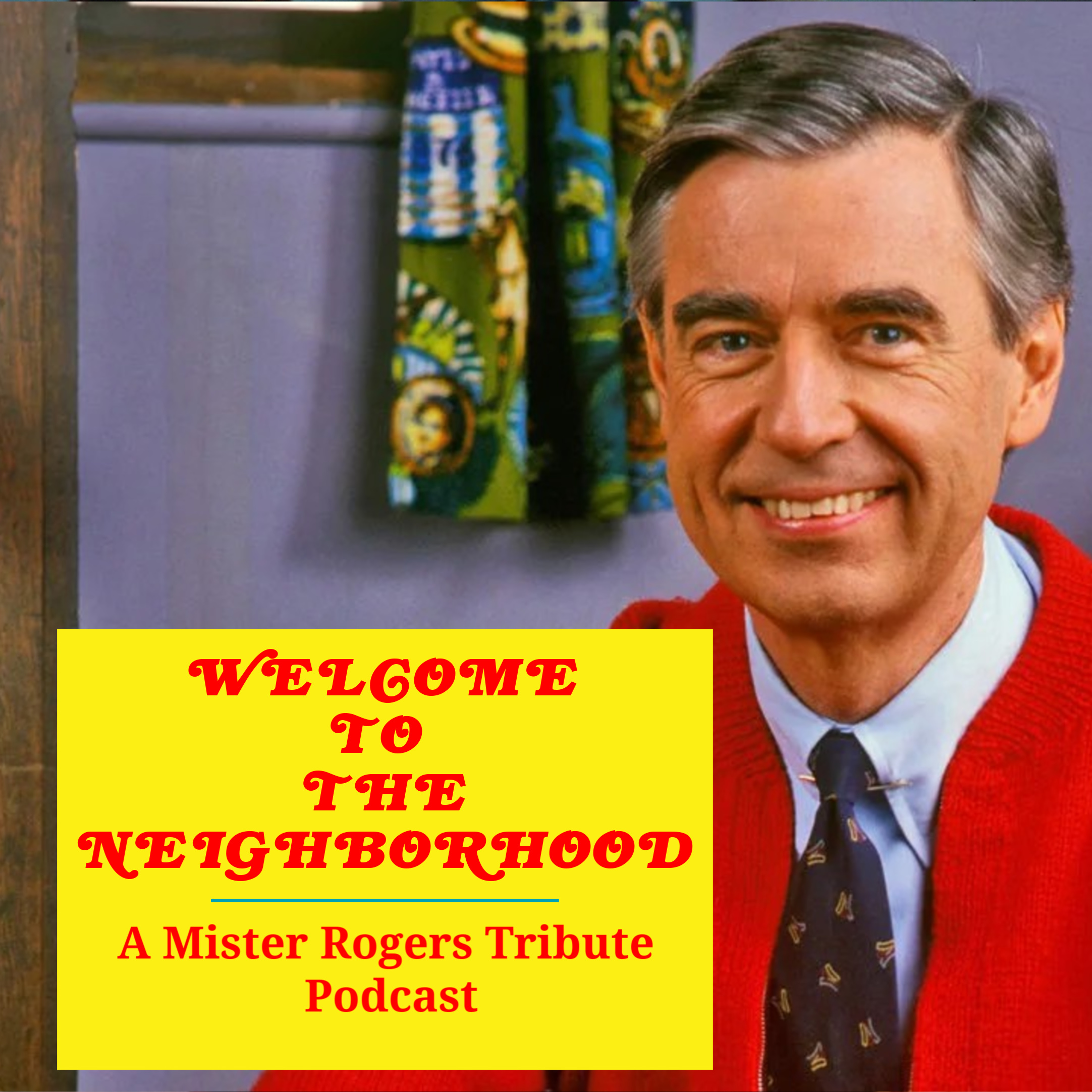 Bonus Episode: Officer Clemmons Returns With A New Memoir
This week in the neighborhood, our guest is Dr. François S. Clemmons, aka Officer Clemmons is back with an in depth conversation.
François Scarborough Clemmons (born April 23, 1945 in Birmingham) is an opera singer, playwright, and lecturer best known for his appearances as Officer Clemmons on Mister Rogers' Neighborhood.
François made his first appearance on Mister Rogers Neighborhood in 1968. His role as Officer Clemmons on Mister Rogers Neighborhood was groundbreaking, presenting a positive image of an African American at a time when racial tensions were high. He writes in his new book, Officer Clemmons, that in Fred Rogers he found a friend, a mentor, and with Fred's wife Joanne, a family. His new memoir titled, Officer Clemmons, is now available.
Thank you for joining us here this week in the neighborhood.
Theme Music featured on this podcast is "Nouvelle Noel" by Kevin MacLeod and all other Music by Benjamin Tossot at www.Bensound.com.
Special Thanks to my guest neighbor Francois Clemmons and Catapult Books
Also a special thanks to the @MisterRogersSay Community on Twitter
Your host is Rick Lee James.
Rick's Twitter account is @RickLeeJames and his web site is RickLeeJames.com.

Voices In My Head Productions does not profit from this program. This show is completely a labor of love out of the respect that the host has for the life of Fred Rogers. We do not own images or sound clips of Fred Rogers used on this show. While this is not a legally binding Mea Culpa, we would appreciate you not suing us.