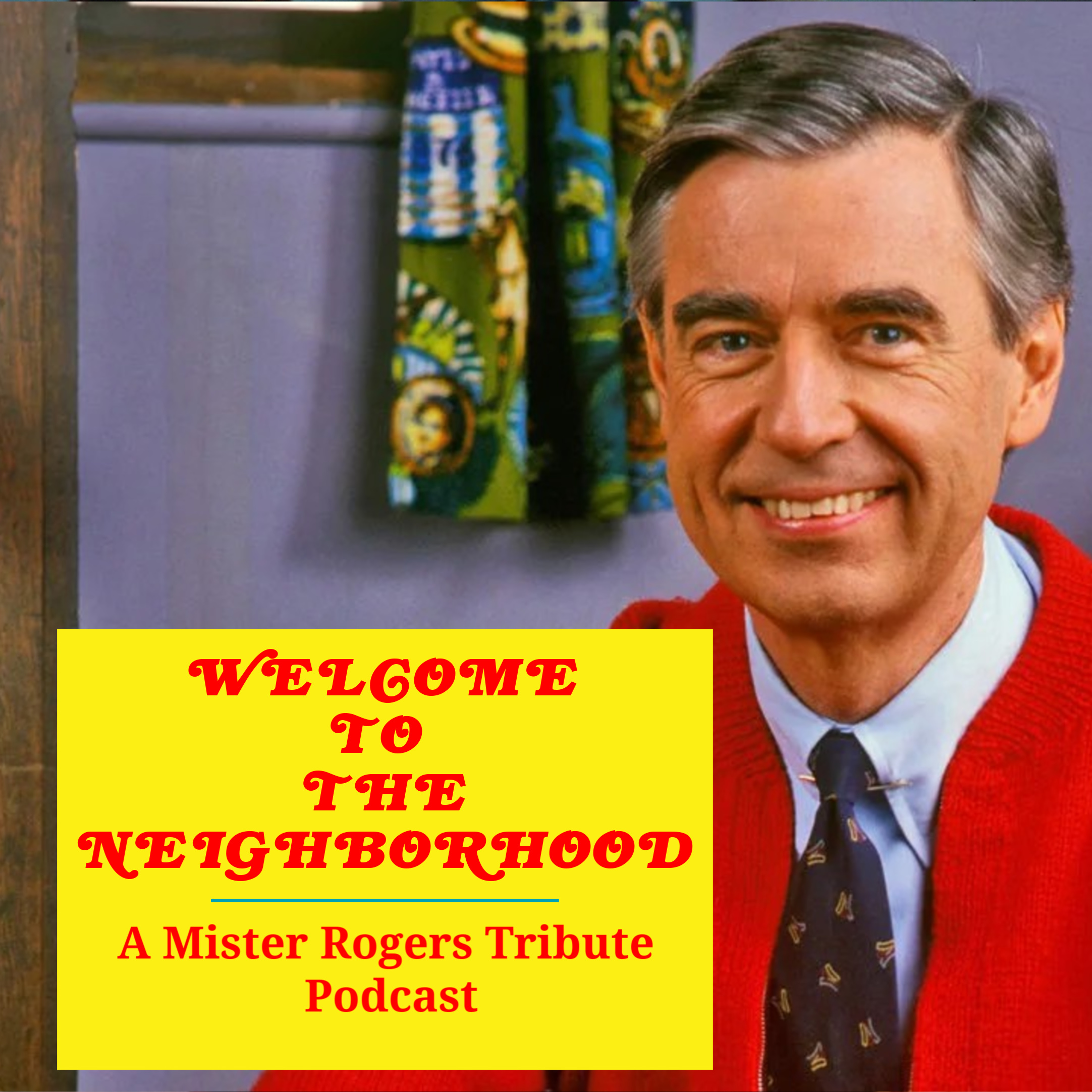 Bonus Episode: Welcome To The Neighborhood of Solitude with Eileen Hunt Botting
Eileen Hunt Botting is a mild-mannered political theorist, an author, and a Professor of Political Science at Notre Dame.
Eileen recently published an essay called Welcome to the Neighborhood of Solitude, which looks at Mister Rogers Neighborhood through the lens of the COVID-19 Pandemic times we are living through.
Eileen stopped by for a visit and I'm so glad that she did.
Blessings,
Rick Lee James
Read Eileen Hunt Botting's Article - Welcome To The Neighborhood of Solitude:
Books From Eileen Hunt Botting:
https://www.amazon.com/gp/search/ref=as_li_qf_sp_sr_tl?ie=UTF8&tag=rickleejame00-20&keywords=Eileen Hunt Botting&index=aps&camp=1789&creative=9325&linkCode=ur2&linkId=730371c1d570cadb038a8d0684e9c998
----more----
Hosted by Rick Lee James
Mister Rogers Quotes on Twitter: @MisterRogersSay
Rick Lee James on Twitter: @RickLeeJames
----more----

Voices In My Head Productions does not profit from this program. This show is completely a labor of love out of the respect that the host has for the life of Fred Rogers. We do not own images or sound clips of Fred Rogers used on this show. While this is not a legally binding Mea Culpa, we would appreciate you not suing us.