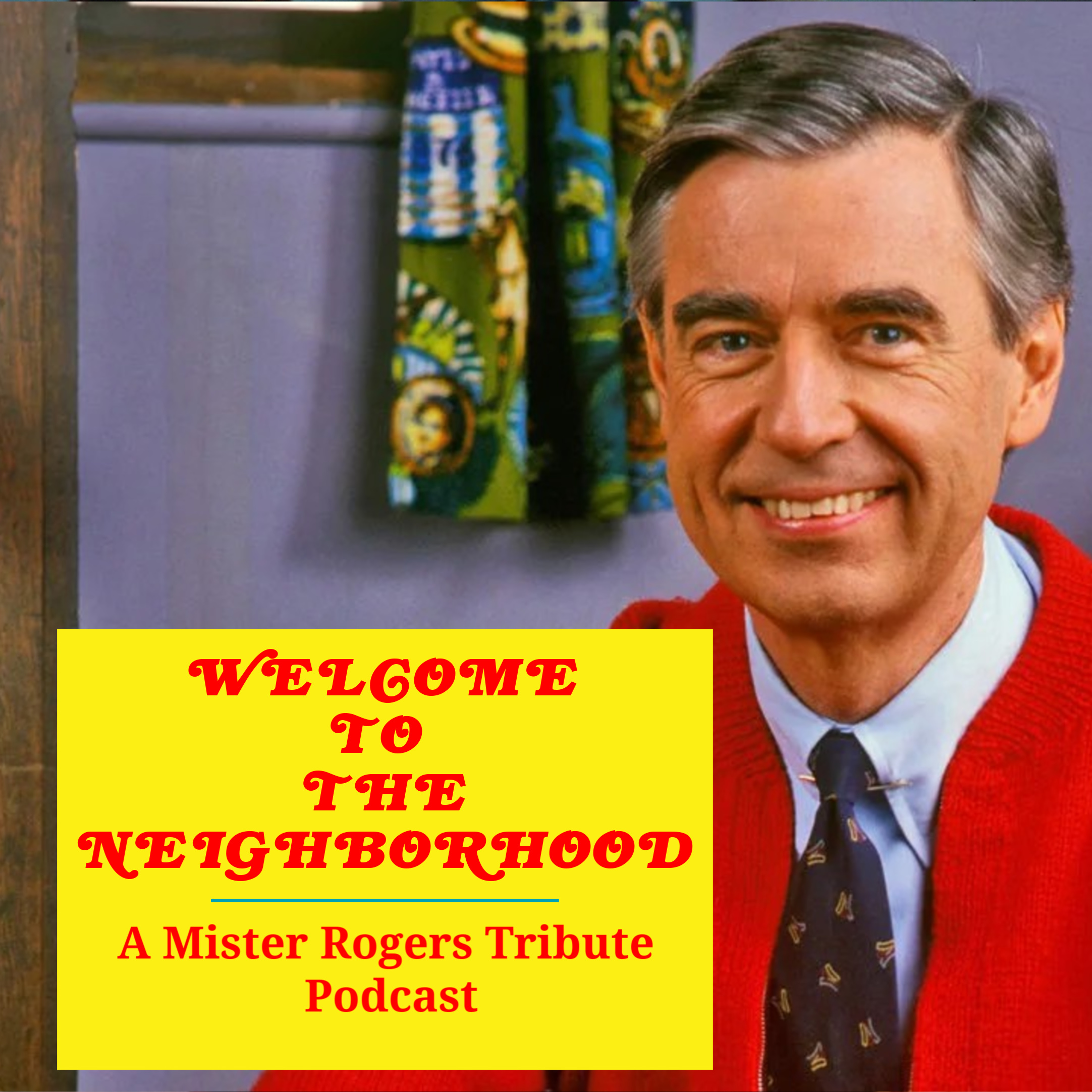 Bonus Episode: Making Friends
Because we are all dealing with a lot these days and tensions have never been higher, I thought it might be a good idea to share Fred Rogers thoughts on friendship from his book, Making Friends.
Blessings,
Rick Lee James
Making Friends - by Fred Rogers

Buy This Book: 
----more----
Join Our Virtual Choir (Deadline is June 6th):
Hosted by Rick Lee James
Mister Rogers Quotes on Twitter: @MisterRogersSay
Rick Lee James on Twitter: @RickLeeJames
----more----

Voices In My Head Productions does not profit from this program. This show is completely a labor of love out of the respect that the host has for the life of Fred Rogers. We do not own images or sound clips of Fred Rogers used on this show. While this is not a legally binding Mea Culpa, we would appreciate you not suing us.