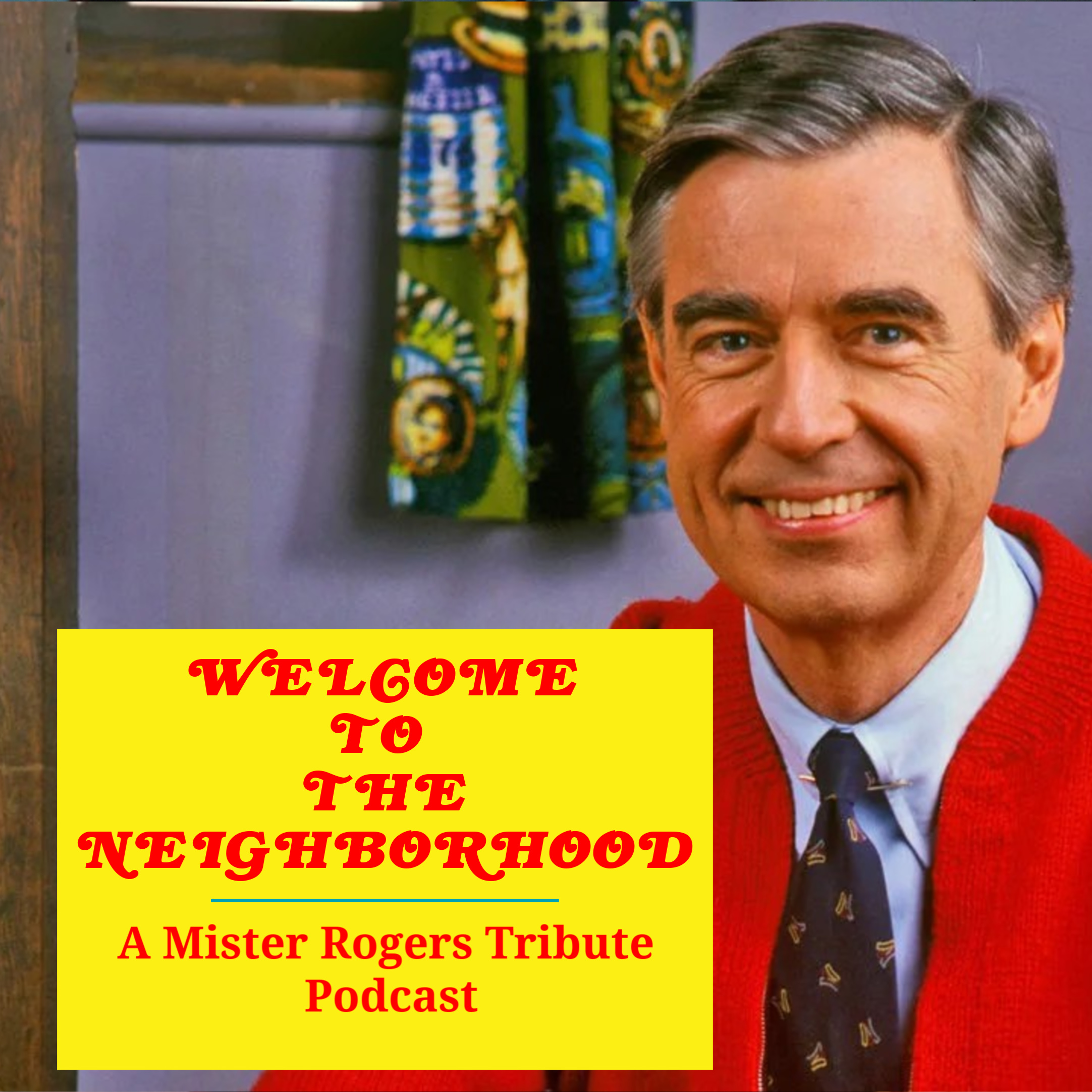 Mister Rogers, Now More Than Ever with guest Dennis Scott
Ask anyone and they'll tell you, "We need Mister Rogers more than ever." This audio collection features interviews with fans, friends, and colleagues whose lives were changed by the simple wisdom and kindness of Fred Rogers. For the first time you'll hear both celebrities and everyday people tell their stories of how Mister Rogers affected them and, in some cases, even saved their lives.
As incredible as it may sound, Fred Rogers personally answered every letter he received. Hearing his words read aloud and the heartfelt gratitude from people who experienced his kindness firsthand make this a one-of-a-kind audio presentation. Hosted by beloved TV personality Tom Bergeron, it will touch you and help you believe, as Fred Rogers did, that all of us are special.
This spoken word collection includes special appearances by Kellie Pickler, The Cowsills, Lee Greenwood, Jim Brickman and Marilyn McCoo and Billy Davis, Jr. It's seventy-two minutes of fun and memories. It also includes a rare interview with David Newell, the "Speedy Delivery" Man from Mister Rogers' Neighborhood
Produced by our guest on this special episode, two time Grammy and Emmy winner, Dennis Scott
Thank You Mister Rogers Web Site
https://thankyoumisterrogers.com/
---
Thank you for joining us here this week in the neighborhood.
Music featured on podcast was Stay by Rick Lee James Special Thanks to my guest Dennis Scott and The @MisterRogersSay Community on Twitter.
Our Substack page is https://rickleejames.substack.com/s/welcome-to-the-neighborhood-a-mister.
Our Instagram page is https://www.instagram.com/misterrogerssay/
I'm your host Rick Lee James. My Twitter account is @RickLeeJames, my web site is RickLeeJames.com, My other Podcast is Voices In My Head (The Rick Lee James Podcast), and I look forward being with you again next time.
Until Then: You make each day a special day. You know how, by just your being you. There's only one person in this whole world like you. And people can like you exactly as you are.