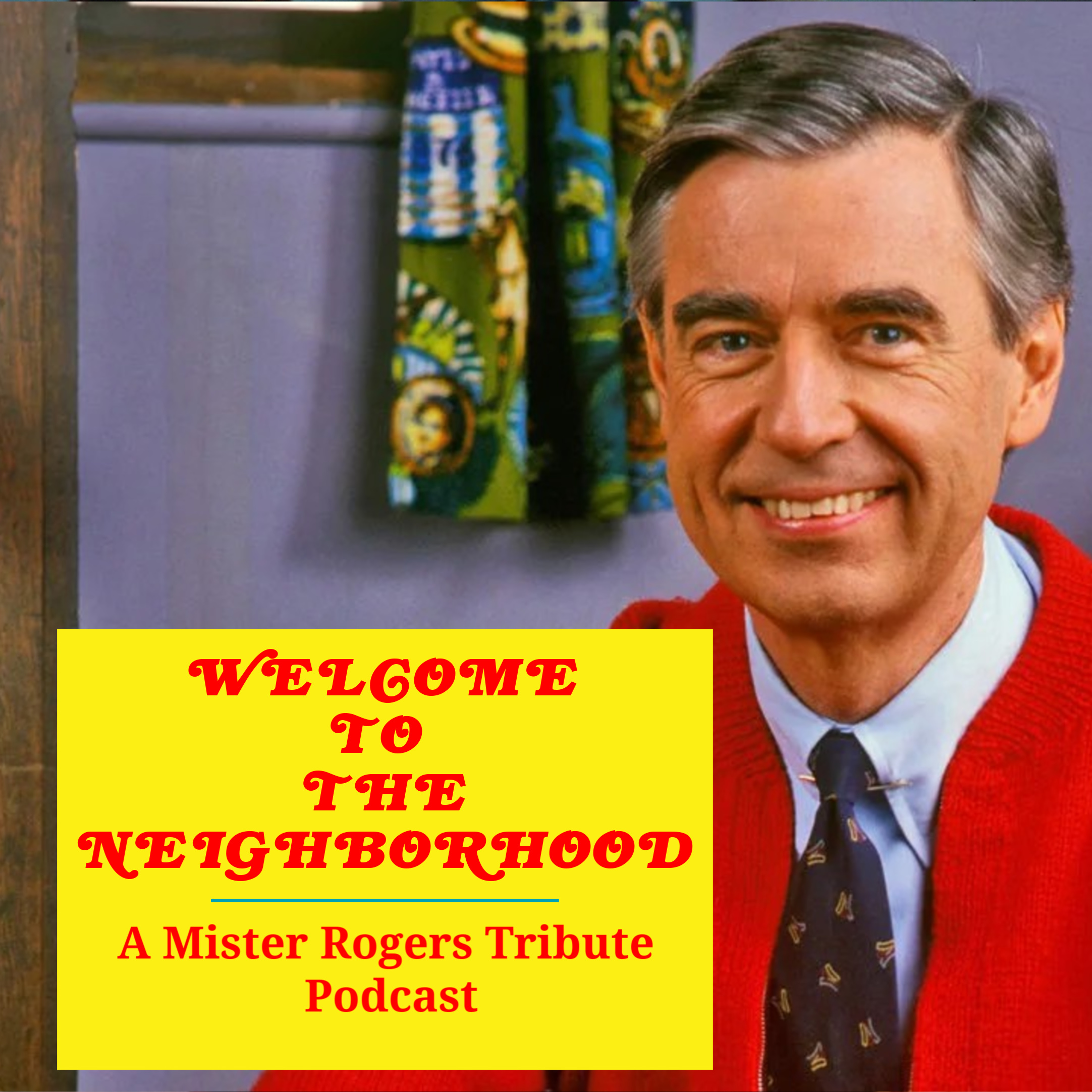 Welcome To The Neighborhood: A Mister Rogers Tribute Podcast
(Special Guest David Newell - Mr. McFeely)
This week in the neighborhood, our special guest is Mister Roger's Neighborhood's Very Own Mr. McFeely, David Newell.
Serving Mister Rogers Neighborhood since 1967, David Newell played Mr. McFeely, the Neighborhood's cheerful "Speedy Delivery" man. He was Mister Rogers' most frequent visitor. When there was a knock at the door, there was a good chance it was Mr. McFeely in his mustache, cap and vintage blue uniform, bringing a package, a film, or a visitor.
Links For David:
Speedy Delivery DVD: https://www.speedydeliverymovie.com/
David Newell on Twitter: https://twitter.com/mrmcfeely143
---
Thank you for joining us here this week in the neighborhood.
Music featured on podcast was Stay by Rick Lee James
Special Thanks to my guest David Newell
And The @MisterRogersSay Community on Twitter
I'm your host Rick Lee James.
My personal Twitter account is @RickLeeJames, my web site is RickLeeJames.com, My other Podcast is Voices In My Head (The Rick Lee James Podcast), and I look forward being with you again next time.
Until Then: You make each day a special day. You know how, by just your being you. There's only one person in this whole world like you. And people can like you exactly as you are.