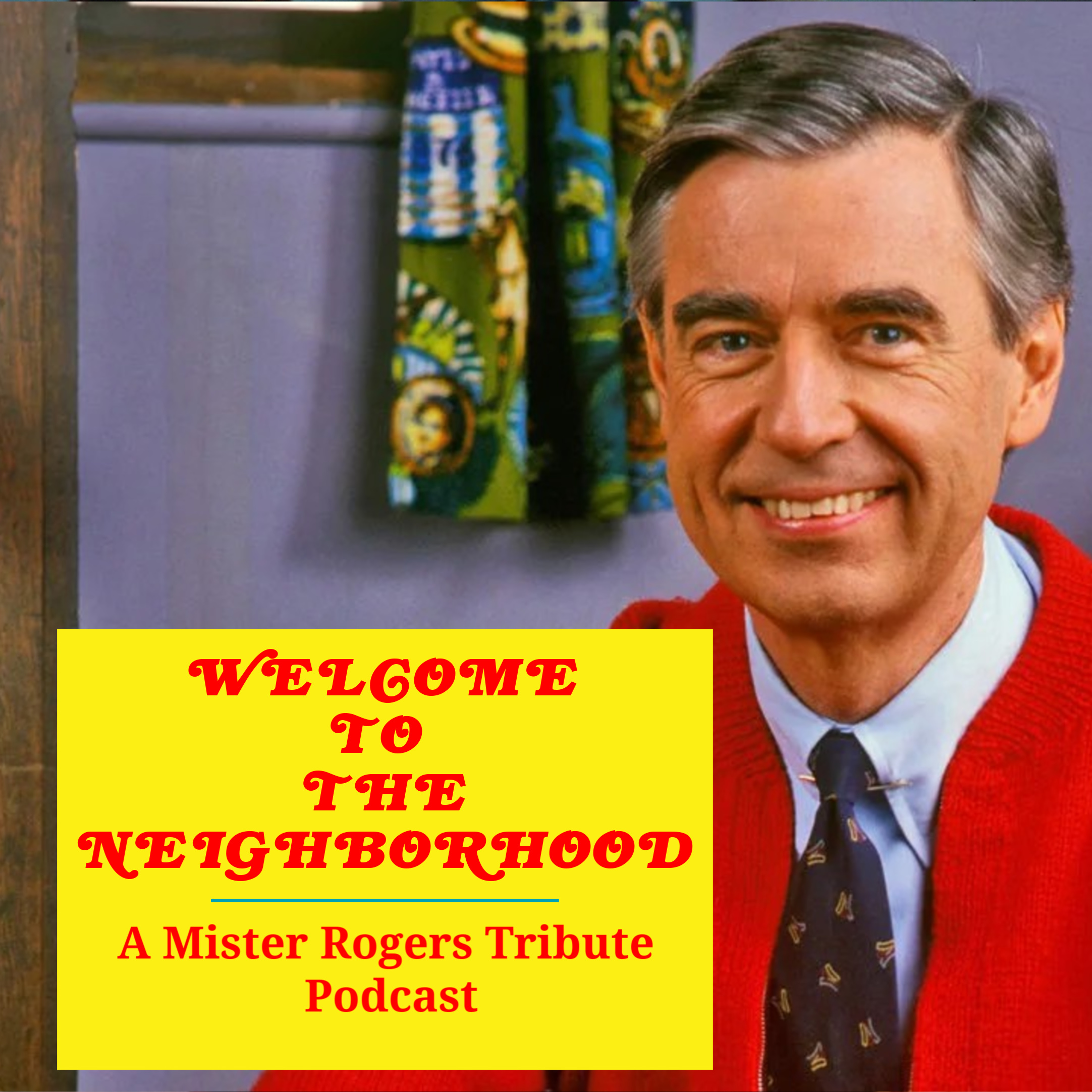 Welcome To The Neighborhood: Mister Rogers Speaks
This week I'm happy to present the words of Fred Rogers, from in his own lips. Take a few quiet moments to listen and be refreshed by these timeless words of wisdom and kindness.
Podcasts From Rick Lee James & Voices In My Head Productions
This Podcast Is Hosted by Rick Lee James
Mister Rogers Quotes on Twitter: @MisterRogersSay
Rick Lee James on Twitter: @RickLeeJames
----more----

Voices In My Head Productions does not profit from this program. This show is completely a labor of love out of the respect that the host has for the life of Fred Rogers. We do not own images or sound clips of Fred Rogers used on this show. While this is not a legally binding Mea Culpa, we would appreciate you not suing us.